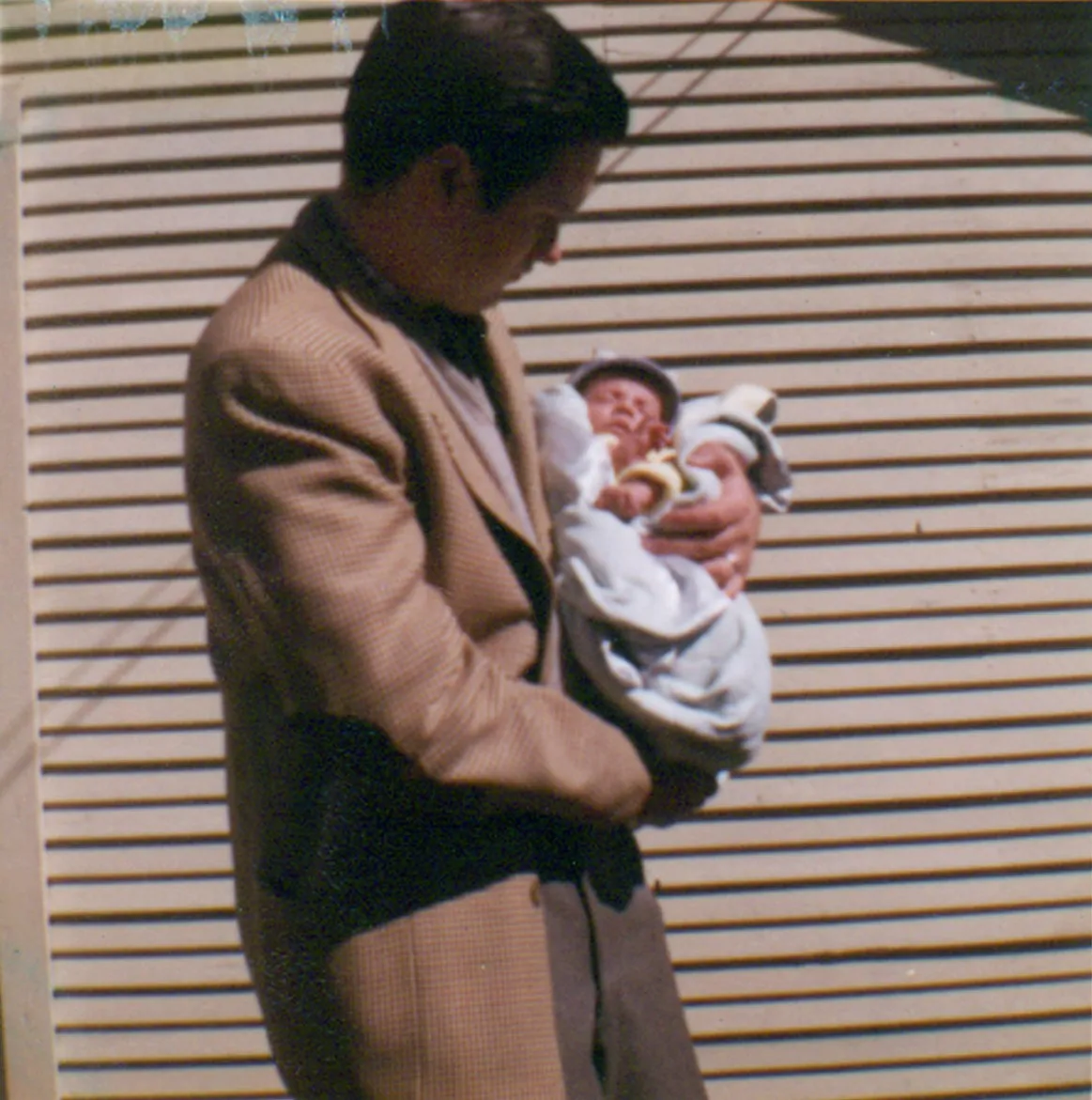 John Delonas
John W. Delonas, died on February 5, 2012, at his Hackettstown, N.J., home, where he and his wife of 55 years had lived since 1971. Born in Newark, N.J., in 1933, Mr. Delonas joined the Army and arrived in Korea early in 1953. He served with the 45th and 101st Airborne divisions and was awarded the Bronze Star and Combat Infantry Badge.
He was known for his cartooning, which chronicled the lives of his fellow soldiers. As a disabled veteran, he appreciated the wonderful care he received for many years from the Lyons VA Hospital.
Throughout his life, John sketched and wrote poetry, but not until his retirement did he show and sell his work. He won many awards and was particularly honored to win first place in New Jersey's 32nd Senior Citizens Art Contest. A military and naval history buff, in addition to florals his paintings included military and nautical themes. He created many pictograms, which tell stories and show people in action. Two of his largest works are entitled "Christmas in Blairstown" and "Warren County Fair."
In 1978 his poetry book "Young Apples on the Willow Tree" was published. John earned degrees from Drew University, Columbia University and Marywood College, as well as a Ph.D. from Michigan State University. His working life was devoted to education of exceptional children in a variety of positions, including college professor, learning consultant and art therapist.
He taught at Buffalo State University, Mansfield State College and Lehigh University, and worked with disadvantaged students for seven summers at Plattsburg State College. He retired from the Blairstown public school system, where he was a member of the Child Study Team.
John was a member of Disabled American Veterans, American Legion, AMVETS, Drew University Alumni Association, Knights of Columbus, and was a parishioner of Our Lady of the Mountain Church. Community activities included Warren County Arts and Stepping Stone School Advisory Board.