Background Magazine
December 2001
By Hans vdV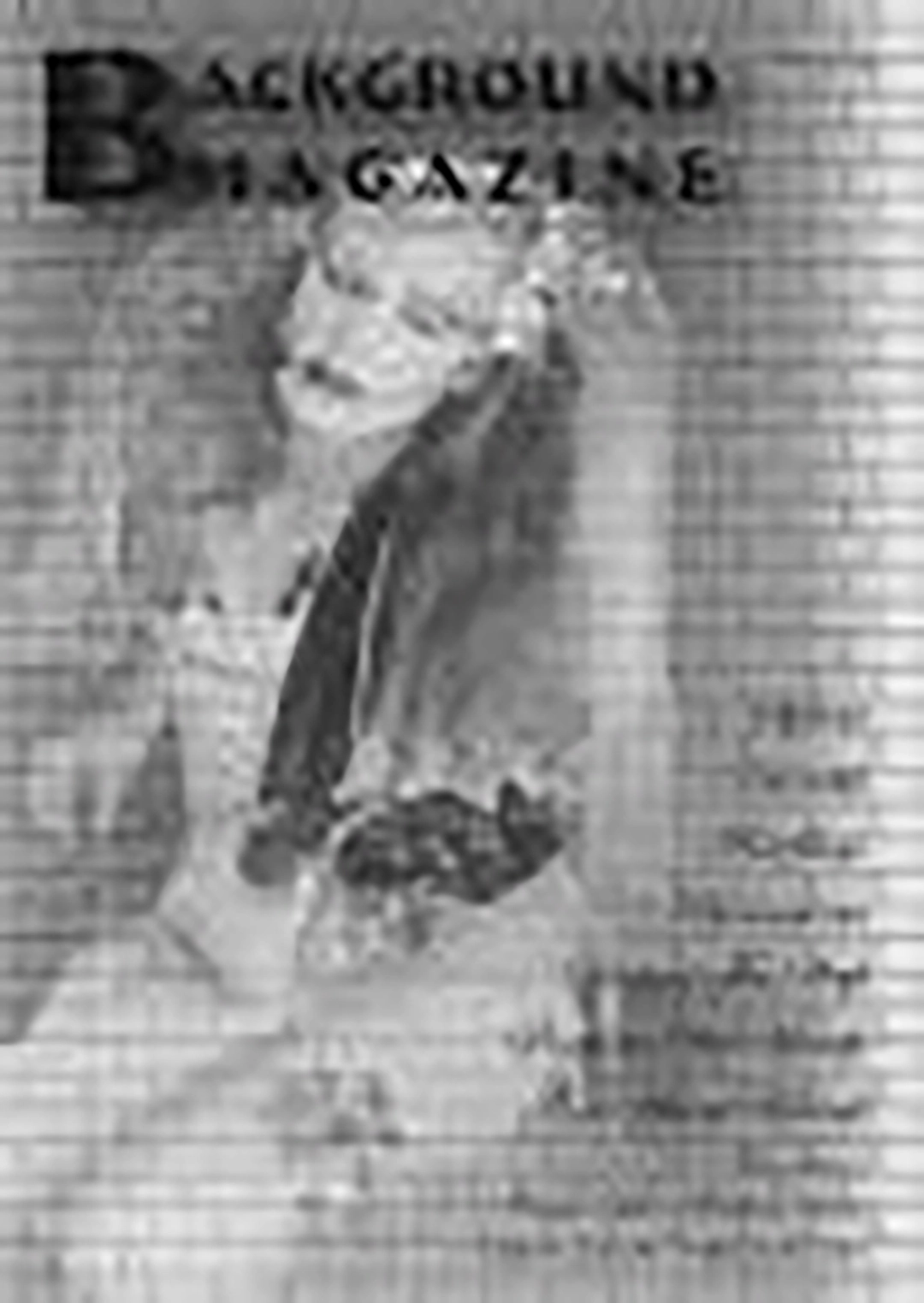 IRONIA - A GRANITE SCALE
(2001, 61:58, CV 32601)

This is the first release by a USA based 5-pack. They are set in a sort of standard line up, but the singer also plays keys, the bass player also sings (and plays keys), the drummer sings too (and steers drum triggered keys), the guitarist sings (and steers guitar triggered keys). So only the keyboard player has no side-jobs, but everyone else does everything. You would expect a rather keyboard and vocals oriented album, but this is only partly true. The rock guitar plays an important role in the band's music, which can be described as up-tempo rock songs and AOR - if you take into account the first two tracks - after this it all tends to go somewhere else. "Song of Parting" is a sad ballad type of thing with quiet guitar and slow romantic fretless bass playing. Halfway through this ballad there is the first hint of experimental drifts of the band when we have a short melodic fretless bass intermezzo. Towards the end there is a pretty, distorted guitar solo overdubbed on the acoustic guitar. There are shades of Kansas present in "A shepherd of eagles", again with the distorted guitar. Most instruments sort of crash into each other on "Crash" - hence the song title, I assumed at first. But when the car crashes and the ambulance shows up I seem not to be able to put my finger on the origin of the title. Later I got all confused with the sound of instruments tumbling into the crash.
In "Around The Bend" instruments crash again into each other before the vocals roll in. The fretless bass returns and calms me down.
"Shackleton Perseveres" contains interesting funky bass playing through the riffing guitars whilst the supportive piano sounds mumble on – this will attract fans of neo progressive rock. "Toe Jam" (??) is an up tempo key/bass thing with supporting drum and guitar. Then after one-and-a half minute it stops and continues as a poppy tune with spoken word. Towards the end it has a synthy Eighties' pop 'outtro'. "Life is Hard" is 'the long one' on this album, lasting for 9:23, with thundering bass and kettledrum alternated with squeaking guitar pulls during very long dominantly present key chords. It was certainly refreshing to hear this after a weekend at the Progpower Festival, but I hope that the band's singing, which at times reminds me of Enchant, gets a bit more crisp and clear. There is nothing wrong on the complex instrumental side. Furthermore: no complaints from my side for this nice album.

*** (Hans vdV)